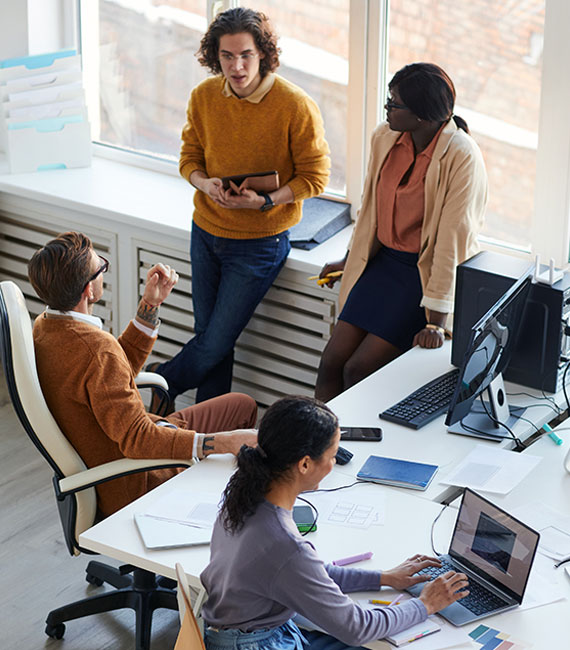 3000+ Total Projects Complete
About Us
Leveraging tech to drive a better IT experience
TeQstudio Pvt. Ltd. is the top I.T. outsourcing company with happy and satisfied clients across the Globe. We have successfully completed 3,000+ projects since 2013. We provide complete hand holding support to grow your business using our technology development like web, mobile app, impressive, customized services.
We are giving worldclass services Since
2013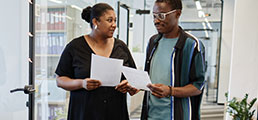 Why Choose Us
Provide The Best Software Development & IT Solutions
15+ Years Experience in the IT Solutions
Comprehensive IT Services, Client-Centric Approach, Global Reach, Technological Expertise, Client Success Stories.
Our Core Values
Goal Oriented Approach, Thinking out of the box, Fast & speed development, Quick Decision & Great problem solvers.
Delivering software solutions for your business on web and mobile bring your business as Global brand.
Simplify your business using our technology.
Gautam Kumar are good person ..good coworker!!!!!!!. Highly recommended for IT solutions.
Mr.Federico Simeone
TeQstudio Pvt. Ltd. design and optimization, I believe, are largely responsible for the dramatic increase in traffic to my site, and for the resulting increase in profits for the business. They are easy to work with, thinks creatively, and effectively communicates their ideas. They have my highest endorsement.
Mr. Suresh kumar
I have used TeQstudio Pvt. Ltd. for all my design work to date and have always received service to the highest quality. I'm fortunate to own various web companies and TeQstudio Pvt. Ltd. have now become my "Right Hand Man" when it comes to web or design related projects.
Mr. Gavin Welsh
MSME Registered & Approved by Government of India